Work with us!
We offer you challenging and varied tasks where you, together with knowledgeable and committed colleagues, will create value and contribute to fulfilling our customer promise - A travel experience to look forward to!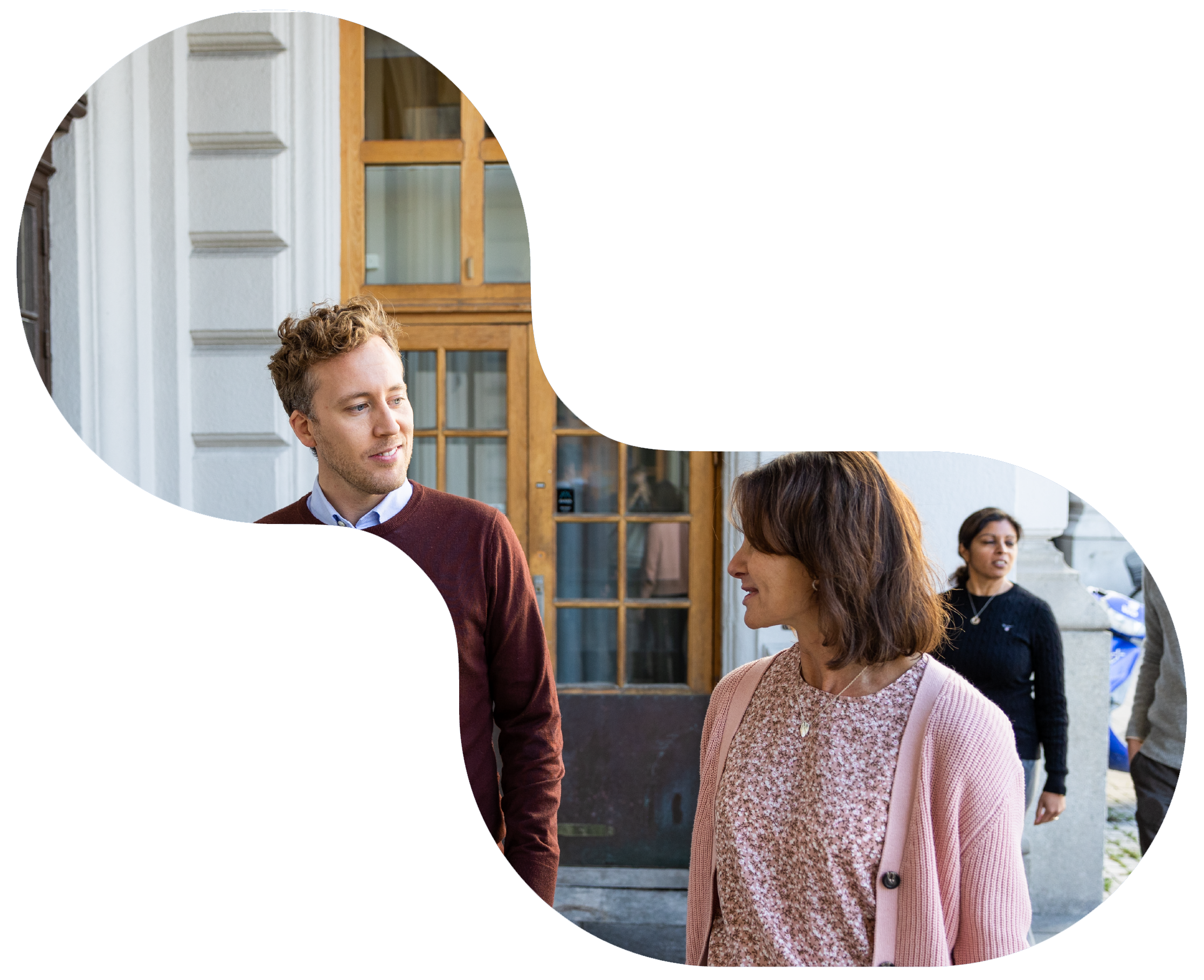 A meaningful everyday life
At Mälardalstrafik, you will help create the conditions for delivering reliable regional train services for those travelling in the Stockholm-Mälardal region. A meaningful job where your work becomes part of their everyday life.
Pia puts the train on the map
Like many others in the industry, Pia Lagerlöf has previous experience of working in public transport, as well as with rail and rail issues.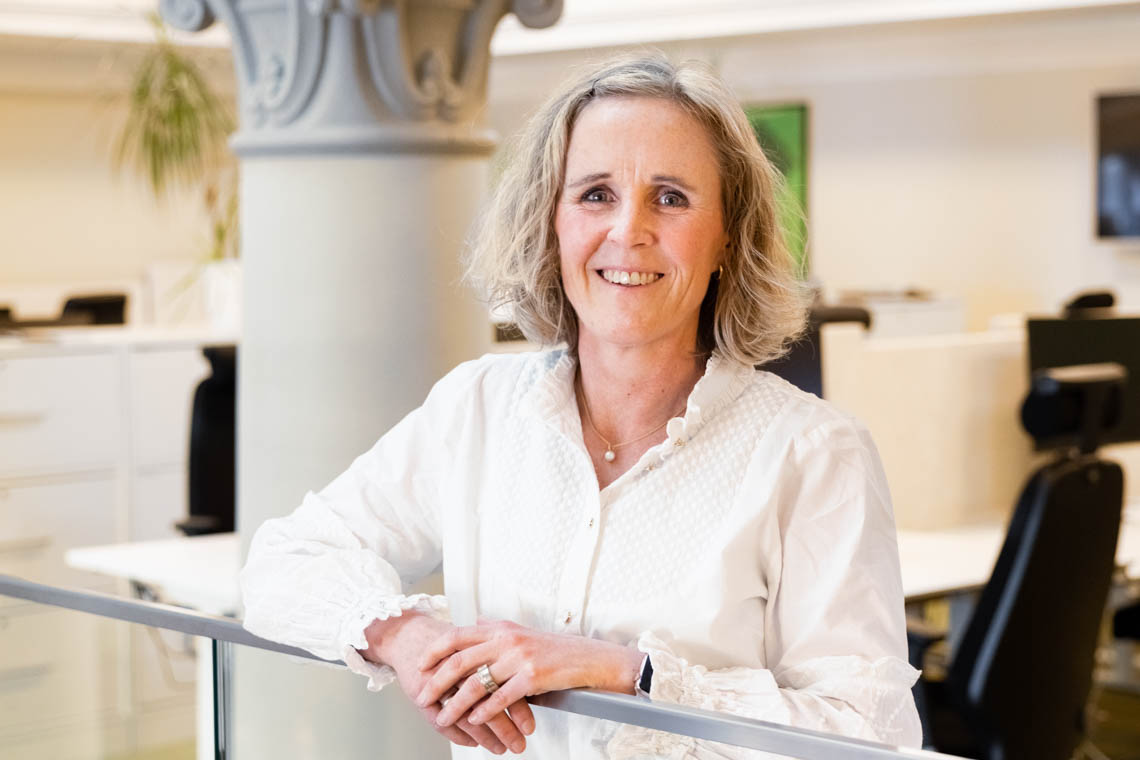 "It's great to be able to work on increasing public and sustainable travel in a growing region."
Pia works as marketing strategist at Mälardalstrafik and works daily to put Mälartåg, Movingo and Mälardalstrafik on the map through, among other things, well-crafted and planned procurements, campaigns and events.
---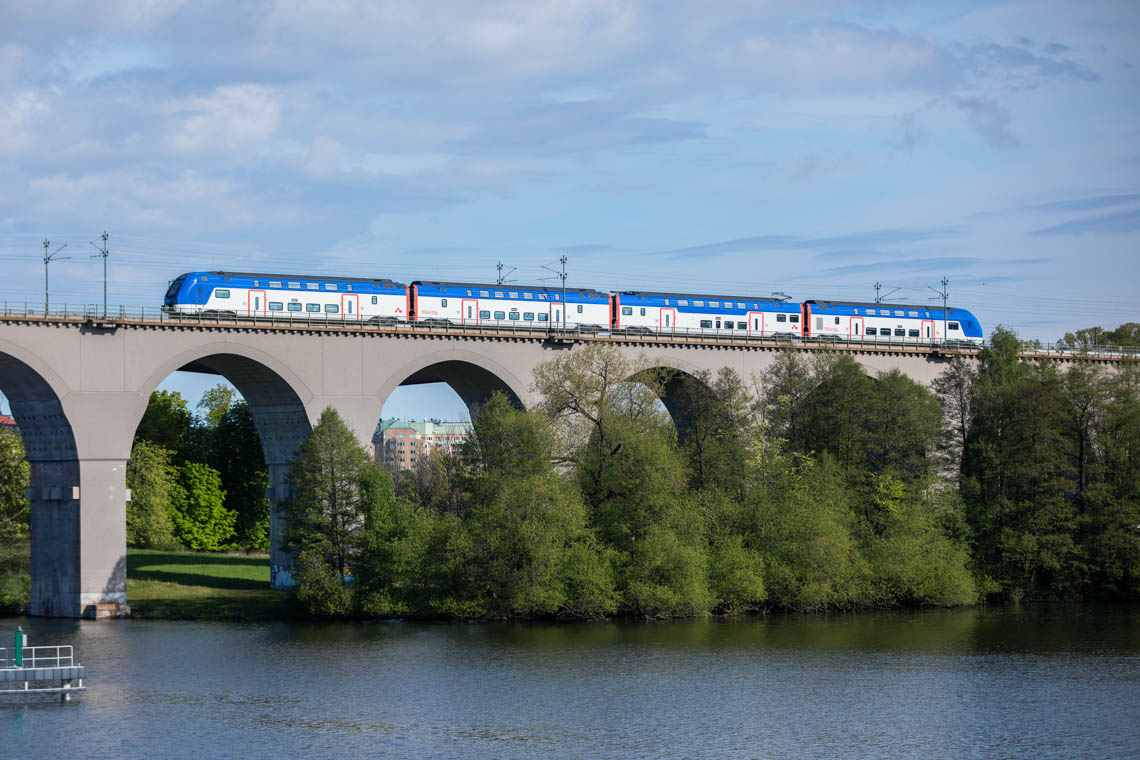 The hub of a vibrant Stockholm-Mälaren region
Mälardalstrafik's vision is to be the hub of a viable Stockholm-Mälar region with Sweden's most reliable regional train service. Our values are based on three values that permeate all our activities and guide us in our daily work: We create social benefit - We care - We make it possible!
Job vacancies
There are currently no vacancies at Mälardalstrafik. Keep an eye out here or on our LinkedIn page for updates on vacancies.
Want to work onboard our trains?
Read more about working for our partner MTR (in swedish). There you will also find contact information and answers to frequently asked questions.